Information on meal venue
Information on meal venue
At the hotel, we will be informed of the dining venue for dinner and breakfast.It is a space where you can fully enjoy the "Original Aizu Local Cuisine" and "Aizu no Sake", which are the pride of this facility.

For dinner at this facility, you can choose from a buffet plan a Japanese set meal plan.

※For those wishing to eat in the room there is a room plan.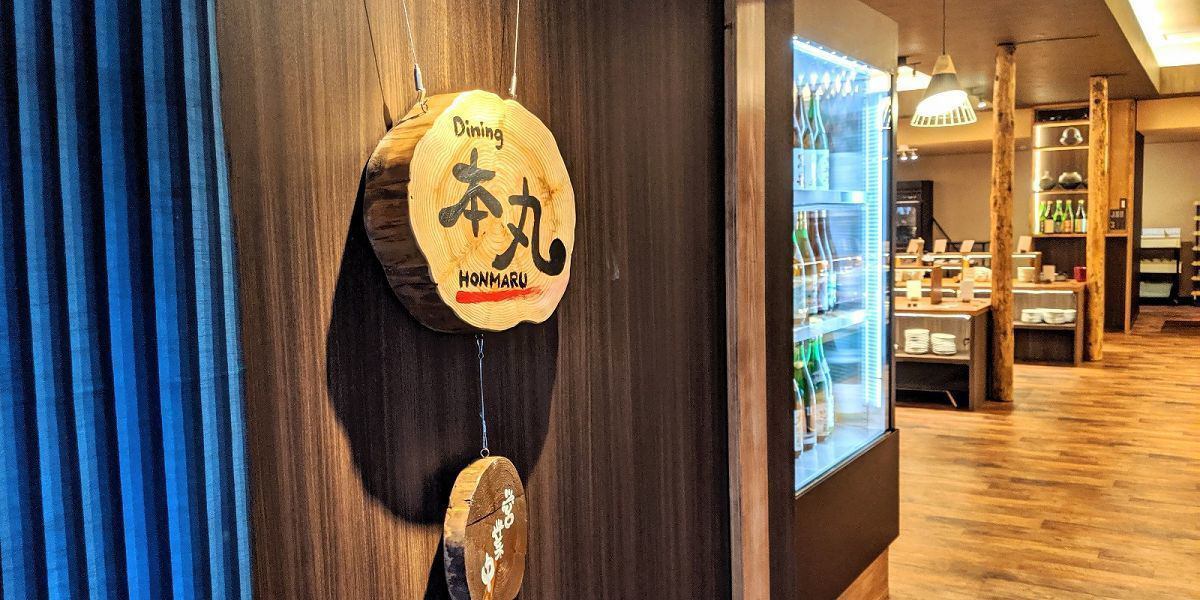 In August 2019, we renewed and established a new dinner venue mainly for buffet use.
While taking care of the atmosphere of Aizu Catsle Town, we were able to create a gentle space by using a lot of wood.

We offer seats that can be comfortably spent depending on the group and purpose, such as table seats and sofa seats.

Location: Get off the 3rd floor elevator and left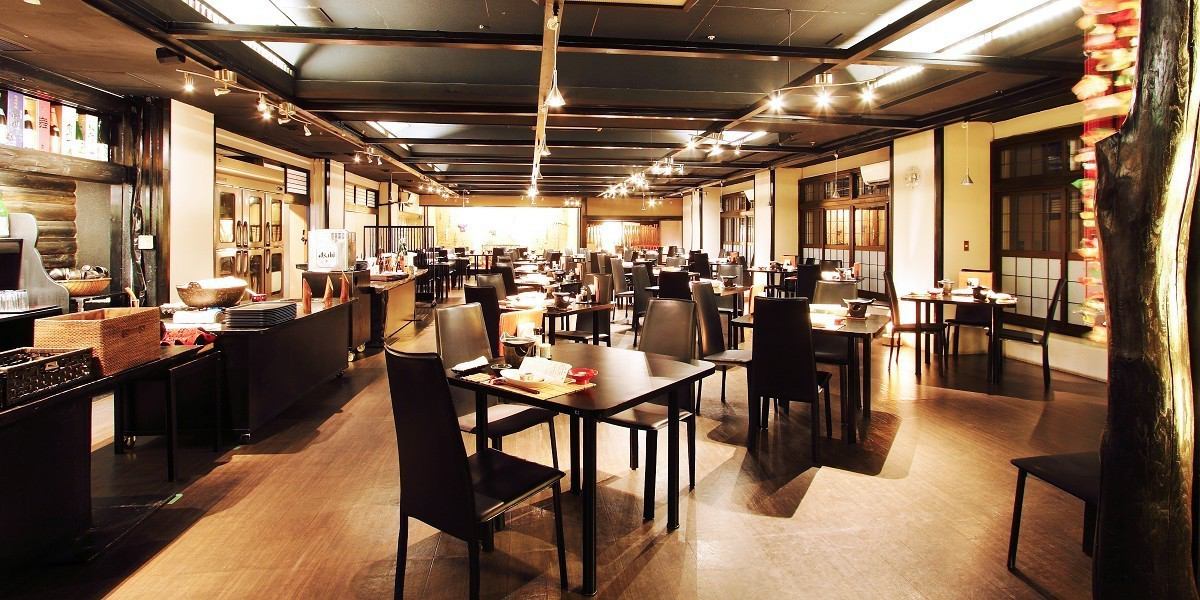 Dining, "Kakujo"

It is a dinner venue mainly for the use of Japanese set meals.
All the interiors are Kutsurogijuku handmade by employees at the Kutsurogijuku, so it is not a "perfect" one made by a professional, but I think you can feel the warmth of Aizu.

It is not a mere meal venue, but the staff at the Kutsurogijuku their own work spaces with their own hands, develops their workplaces, and produces many of the wonderful food, culture, history, nature, etc. of their hometown Aizu It is an iconic space to tell our customers.

I produced Aizu rashishi and nostalgic atmosphere in the adult space that made passion for lighting and atmosphere.

Location: 3F elevator exit and right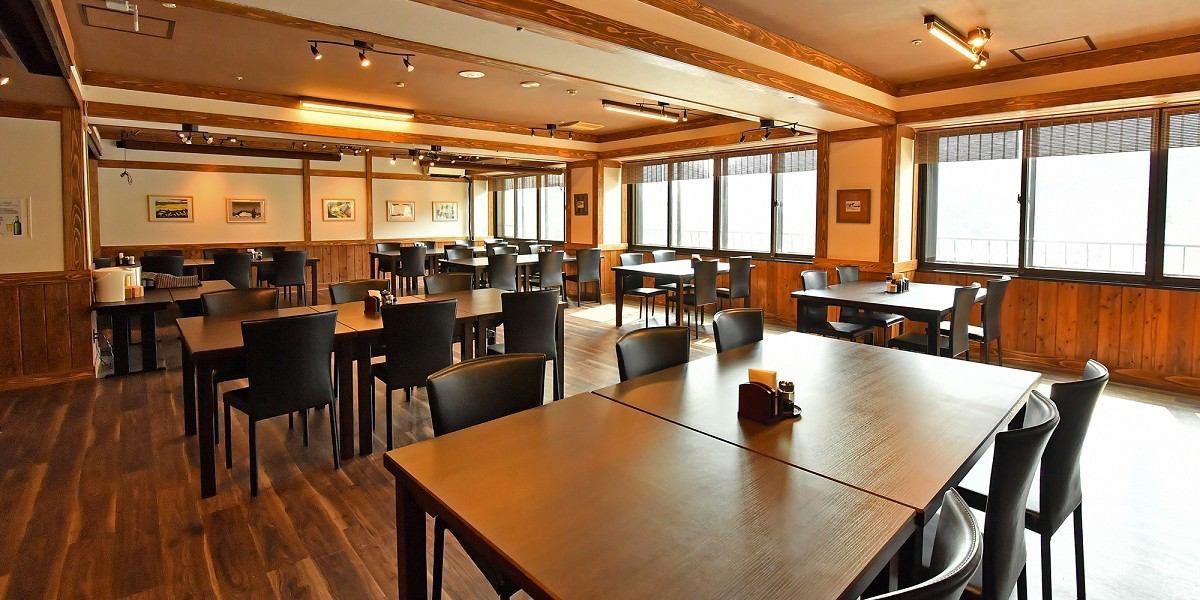 Dining Okiagari Koboshi(Koboshi)"

Aizu image depicts Aizu folk crafts, the friendly atmosphere of a Okiagari Koboshi who gets up.
In addition, there is the following meal venue.

Dining room "Yume Ichizen"
Small banquet hall "Biroku no Ma"
Small ballroom "Fukuju no Ma"